KODAK ALASKAN MALAMUTES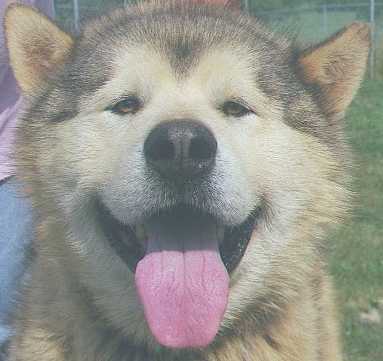 "KODAK"
("Lobo's Kodiak Glacier King")
OFA #AM-9868G73M
Height: 25", Weight: 110 lbs.

Welcome to the web site for KODAK Alaskan Malamutes. We only breed pure strain AKC registered Alaskan Malamutes. We believe that this is one of, if not the, finest Malamute lines around. Our dogs go back to Husky-Pak, Kodara, and T'Domar lines which gave rise to Uyak, Karohonta, Kiwalik, Kipnuk, Nomarak, J-Len and others. In fact, a Husky-Pak dog, CH. Cliqout of Husky-Pak, was used as the model for the AMCA emblem!!!

The name "KODAK" is a play on words relating to the history of this particular well established and unique line of Alaskan Malamutes. Our dogs are related to old "KODARA" and "T'DOMAR" stock as well as "UYAK"(read more at http://www.uyak.com/history.htm). The name "KODAK" pays homage to this fact. It is also an abreviation for Kodiak Alaska (AK) which is in our male's name ("Lobo's Kodiak Glacier King" who we call "KODAK"). Also, staying with the tradition of more recent favorite lines beginning with the letter "K", "KIPNUK" and "KIWALIK" kennels owned by Ken Hyatt and Terry Sewell respectively, we chose to use a name beginning with the letter "K" and ending in "AK" like "UYAK" and "NOMARAK" as well. We also like the name because it sounds "beefy" like a barbarian name, like "CONAN" (and KODAK IS a beefy Malamute)!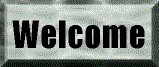 Money can buy you a fine dog, but only love can make it wag its tail!
| | | | |
| --- | --- | --- | --- |
| Tundro | Blaze | Ikaika | Sequoiah |


Stud service available to select females.
We feed and recommend Eukanuba.
Check back frequently. We will be adding pictures and more as our family of Alaskan Malamutes grows.
Contact us by email
This site was last updated: Jan 2015
All copyrights of images and text are the property of Kodak Alaskan Malamutes and cannot be used without the express written permission of Kodak Alaskan Malamutes.